The Catalina Story
How did a husband and wife home-kitchen initiative of tamale processing turn into a multi-million dollar food plant enterprise?
Alejandro Cepero, the Founder of Catalina, responds: hard work, faith and integrity.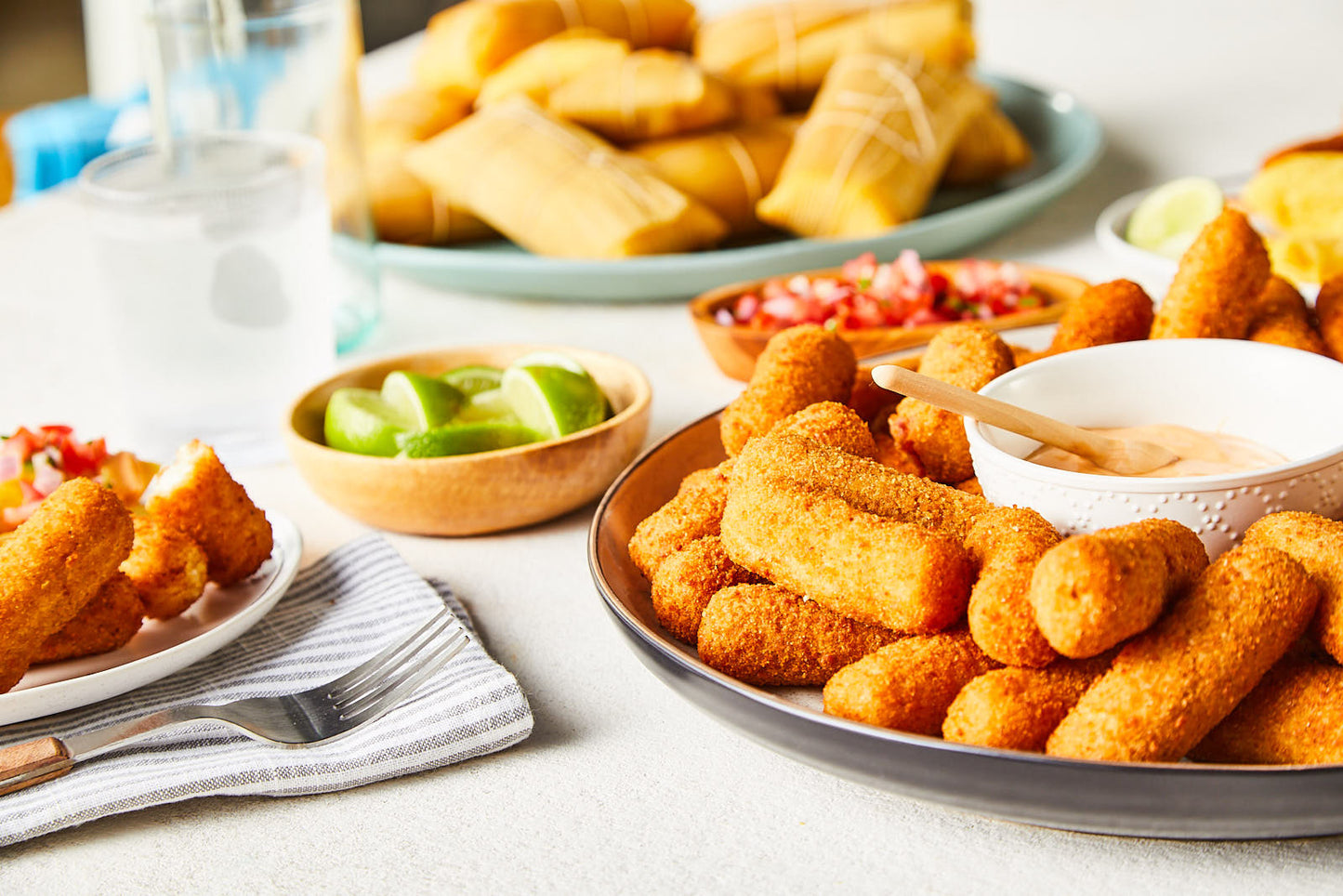 From the world renowned sands of Varadero Beach in Cuba an idea was born.
The year was 1950, and teenage Alejandro Cepero, sold his tamales out of a shoulder strapped tin can along the sands of the famous beach resort.
His dream: big scale food processing in the US.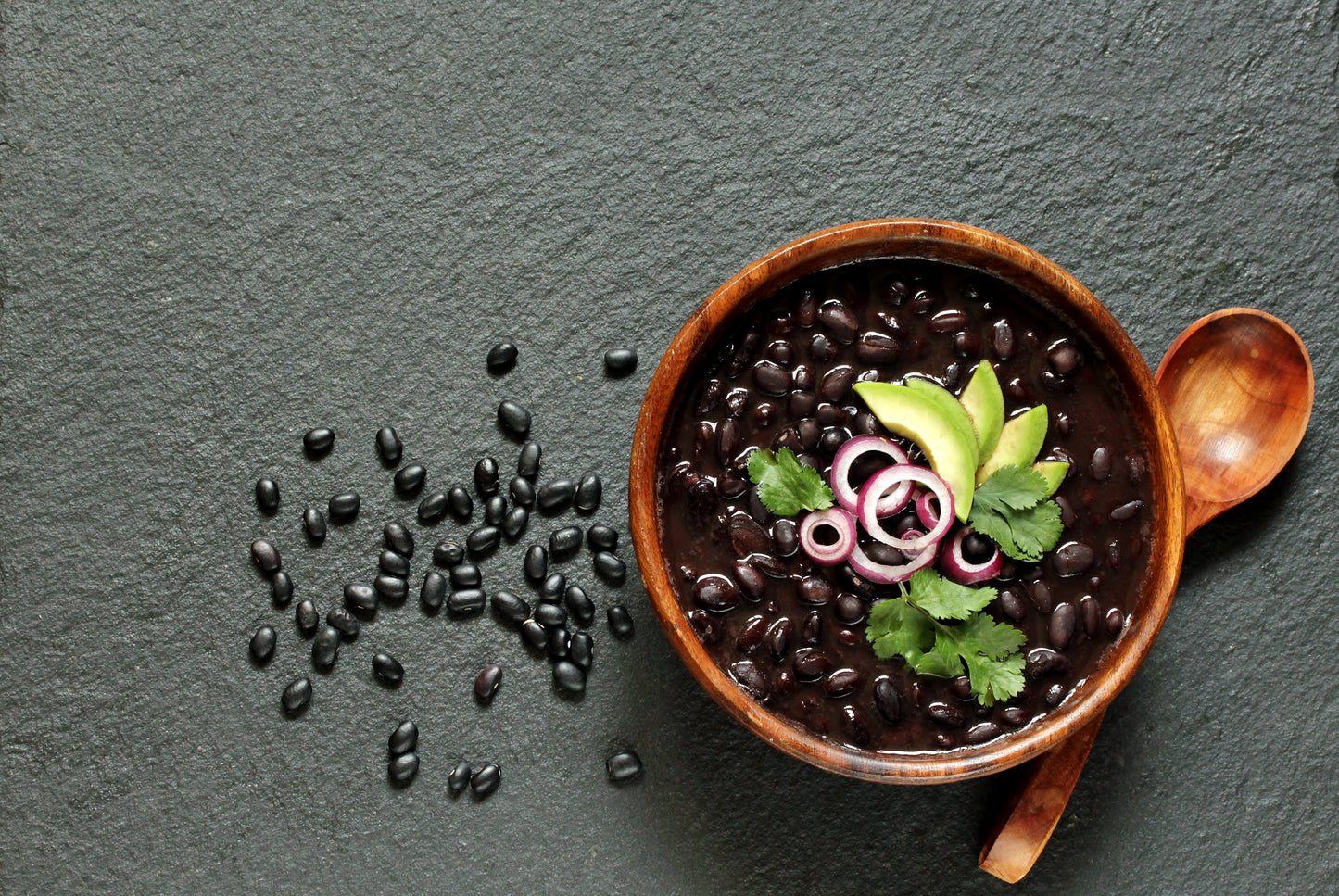 Arriving in Tampa in the late sixties, with wife and two young children, Alejandro began unfolding his dream and Catalina was born, the name in honor of his mother and her tamale recipe.
Today, half a century after that sandy beach dream and the tin can, Cepero looks back with a grin and a smile as he contemplates his state-of-the-art processing plant, and in total awe remarks, "only God can do this."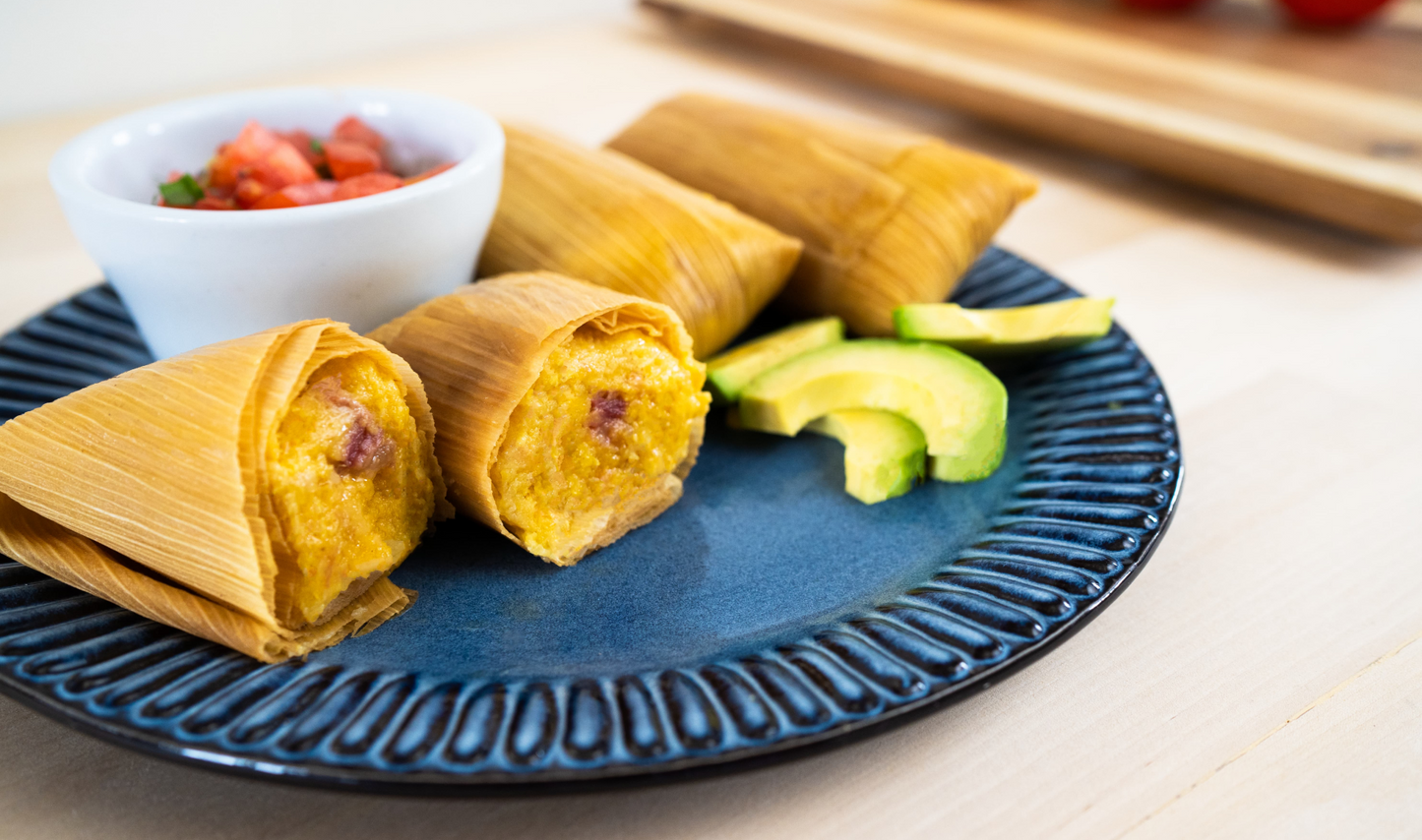 After more than three decades of unprecedented growth, Catalina now stands as a robust icon leader in specialized Caribbean food processing.
With the latest state-of-the-art and technologically advanced processing machinery and over 50,000 square feet of production facilities, Catalina steadily delivers continuous high quality products to worldwide markets.
It is Catalina's continuous commitment to expand its inventory variety, to enhance the quality of products and to affirm our policy of fast, efficient customer satisfaction.
Catalina's compromise with its clientele: prime quality tasting product delivered on time.